i was in boracay from thurs till yesterday for my cousin's wedding. it was real nice and romantic the whole wedding at the beach thing hehehe.

the minute we landed i took my shirt off and packed my sandals in my bag. i only wore them again when we were headed back to the plane. i love the sand. i loved digging my toes into them.

i met a lot of new friends (mostly tattoo artists) and old ones who had disappeared and were living there. one tattoo artist i met told me to study tattooing and go back so we could tattoo together. it has become an option ladies and gents. apparently there is a 500% mark up on pieces there.

it was great hanging out with everyone there, but it think its strictly a vacationing place for me. it was kinda sad when we were leaving, but i dont think i could last there thinking about it realistically hehe.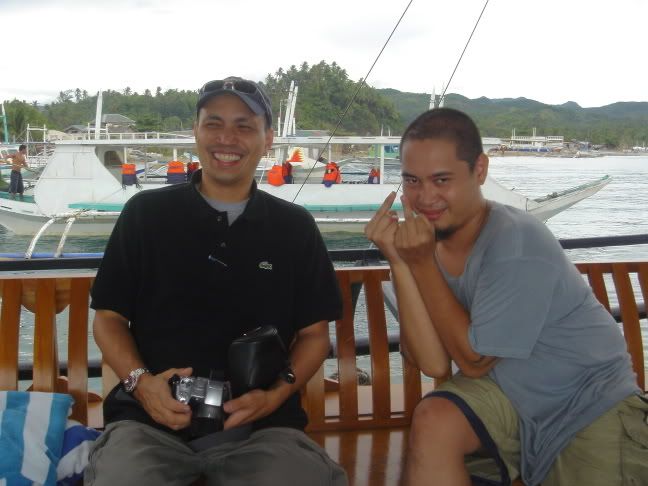 here i am with my tito glen heading to the island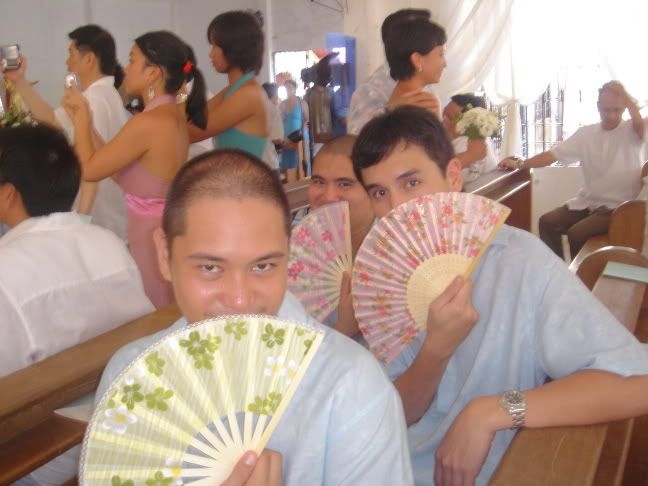 marts karel and i at the wedding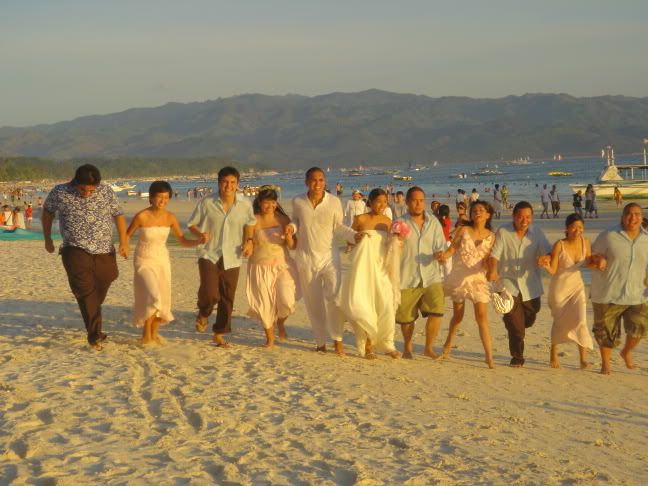 weird after wedding photo op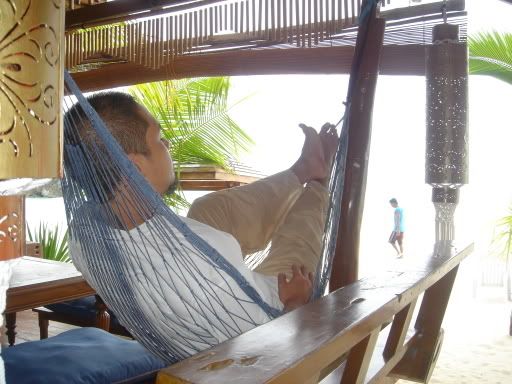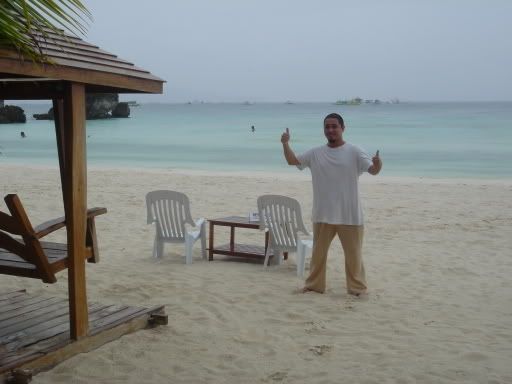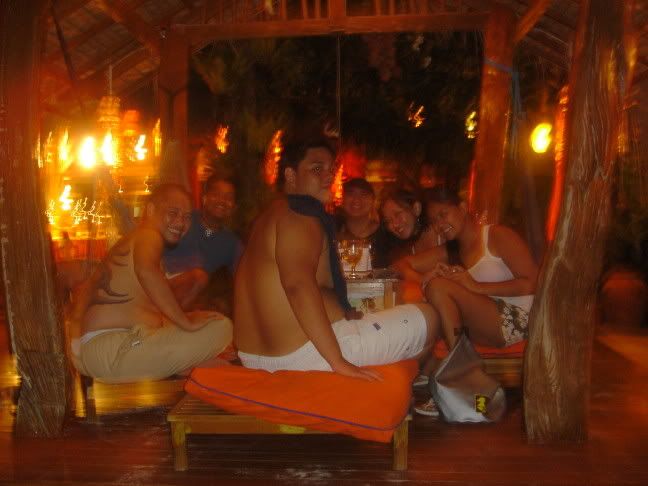 cabana drinking with my new friends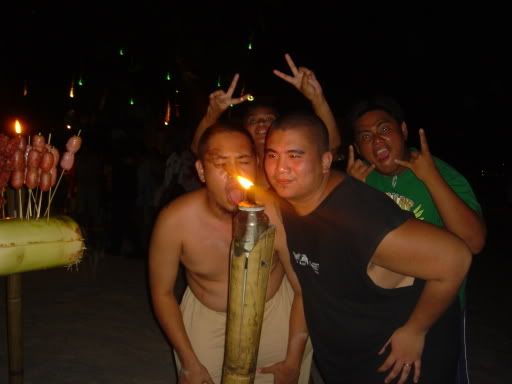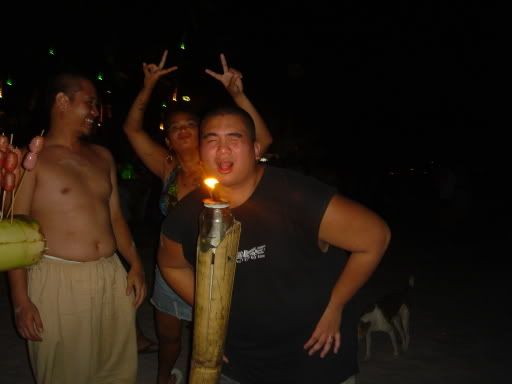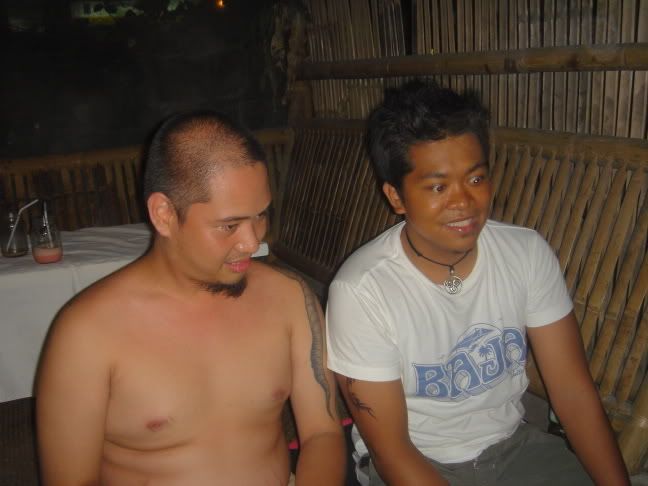 my new friend benjo. taga manila yan pero mukha nang native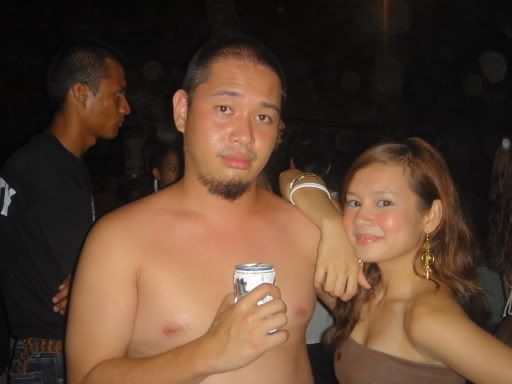 me and aiza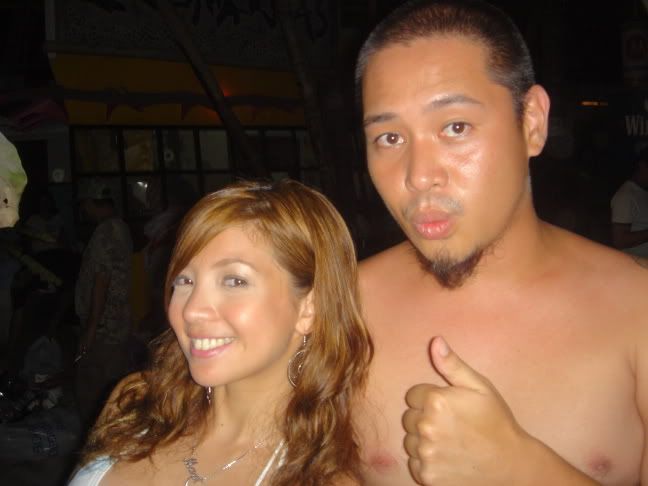 me and maui taylor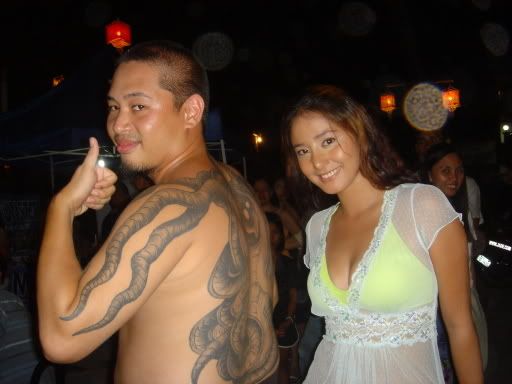 me and some artista i dont know. nagpapicture nalang ako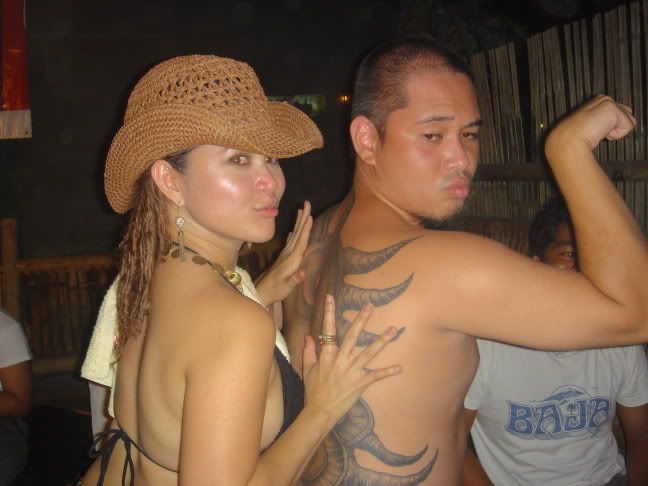 me and jinky of freestyle (brokeback eh)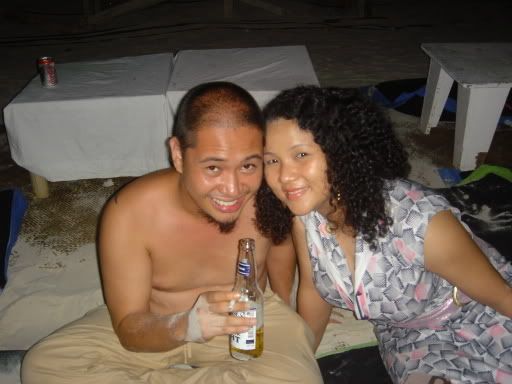 me and that weirdo from pinoy big brother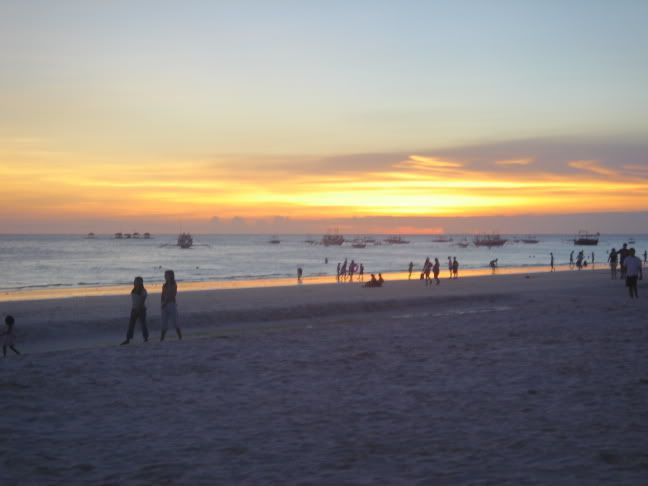 it was like sodom during the evenings i tell you.