so i found myself drinking at alan's studio one night with nikki and lenie and we suddenly decided to go to ilocos. yep it was that simple. it was a tuesday night i think, and unfortunately lenie backed out, so i went and asked ibarra since he asked me to drop by friday night.

me: "whatre you doing this weekend?"
bars: "wala.. just stay home i guess. whats up?"
me: "vigan tayo. alis kami ni alan at nikki myang 3am."
bars: "HAHAHAHAHAHA!"
me: "daanan kita mamaya."
bars: "ayt amigo! ill finish whatever im doing."

i love no plans.

warning: a whole lotta pics!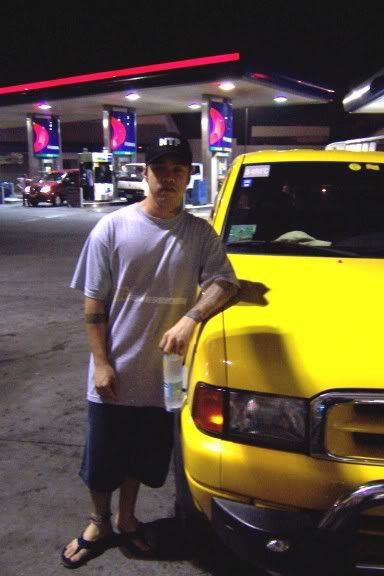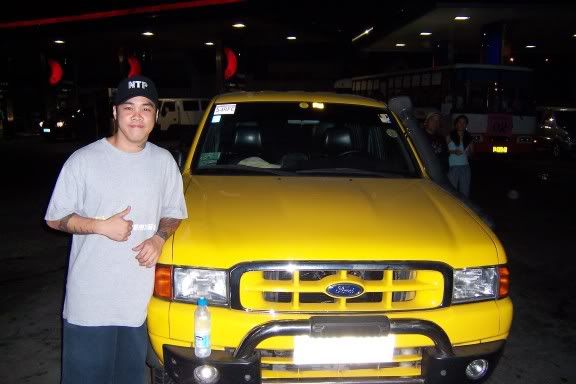 alan at petron NLEX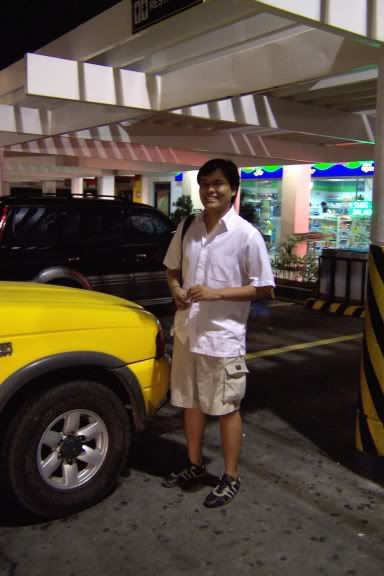 amigo!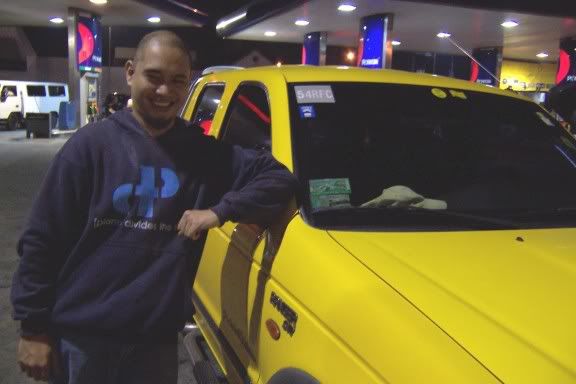 woohoo! lets go cory!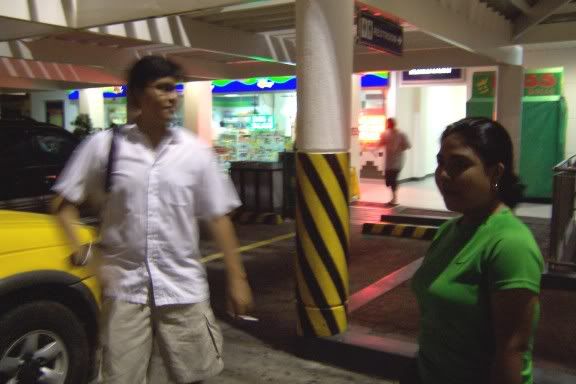 last cigs before the 10-hour drive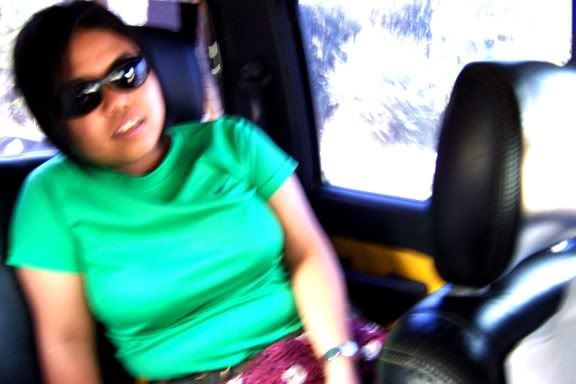 naks! nakapalda yan! girl na girl!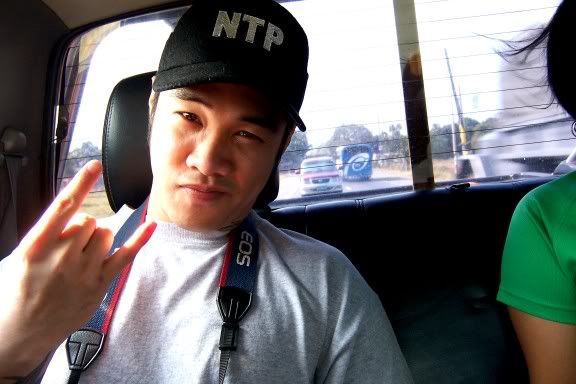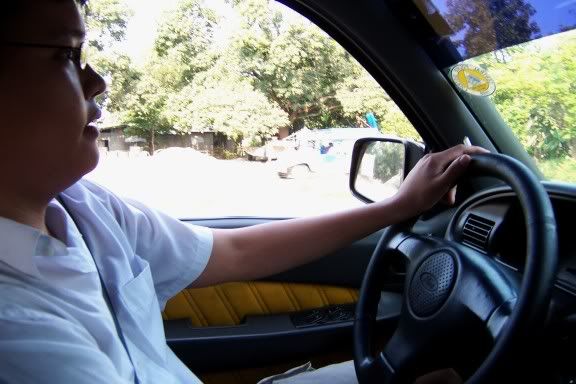 bars took over after around 4 hours. we stopped at jollibee for breakfast haha anlabo



i took a picture of myself while i was sleeping.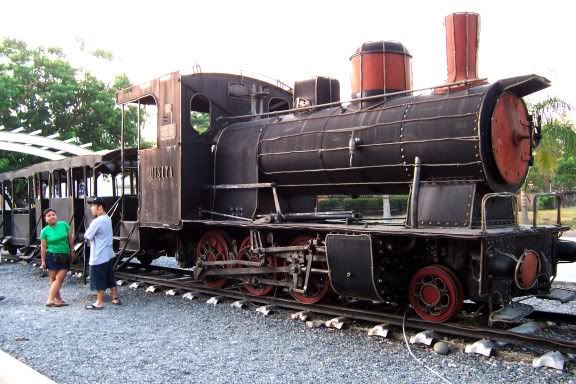 first random stop in luisita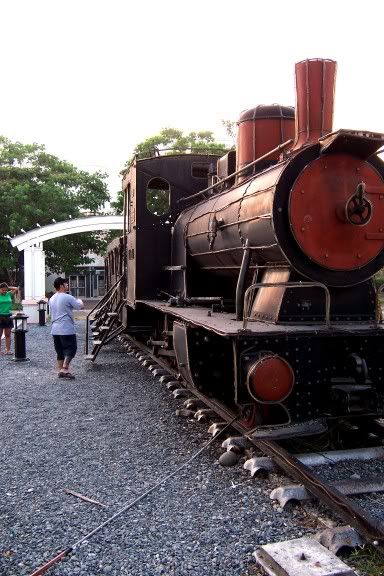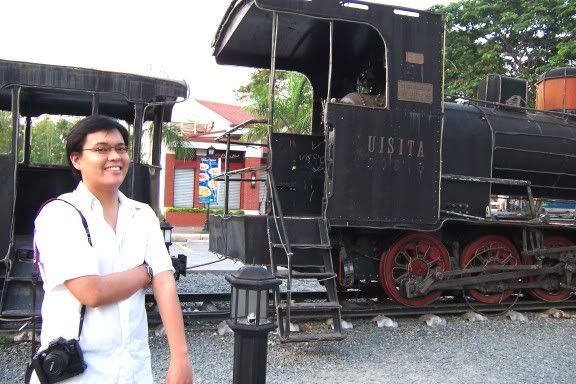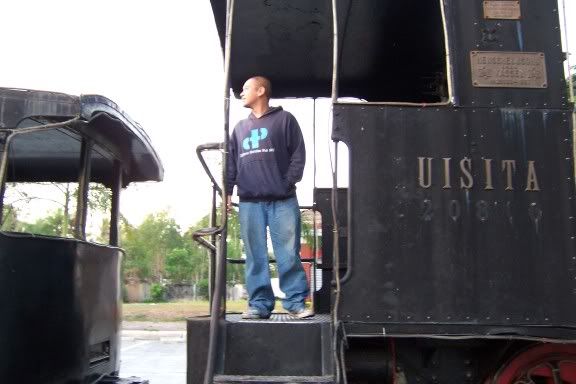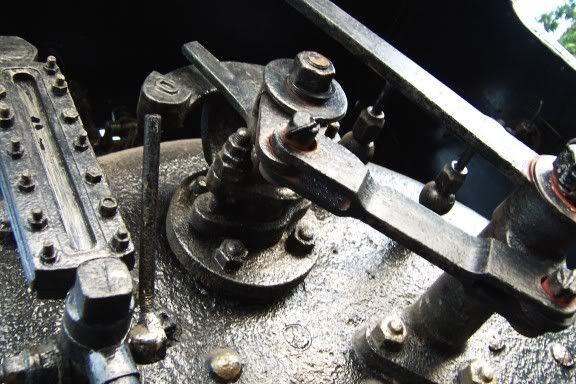 details of the train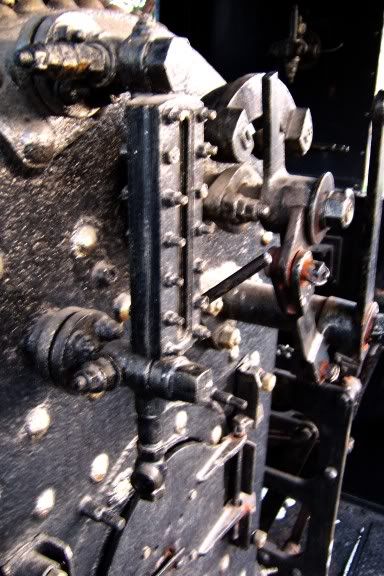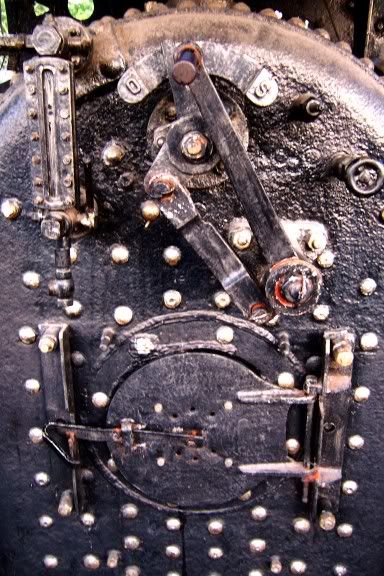 fucking forgot to take pics of the wheels >_<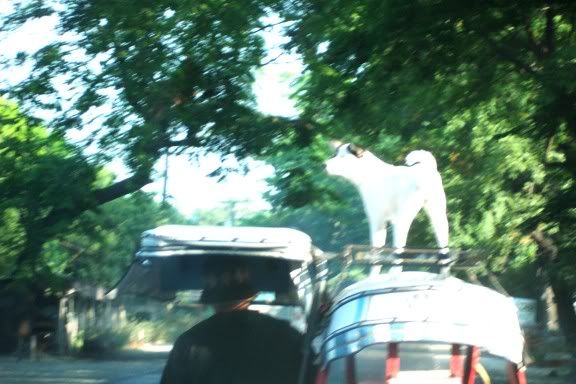 tanginang aso yan!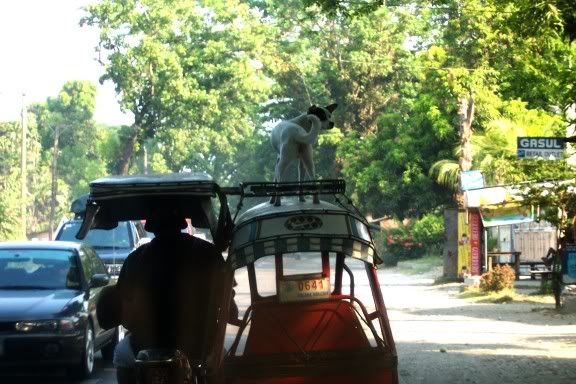 what agility!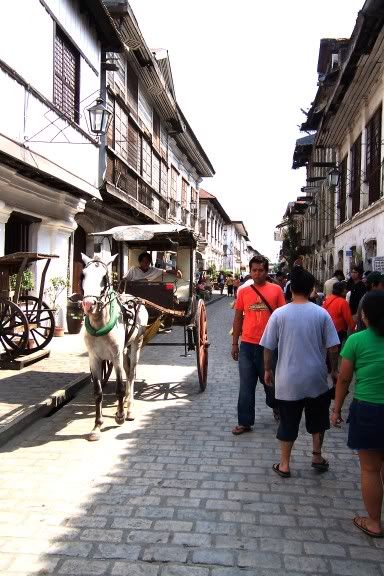 vigan!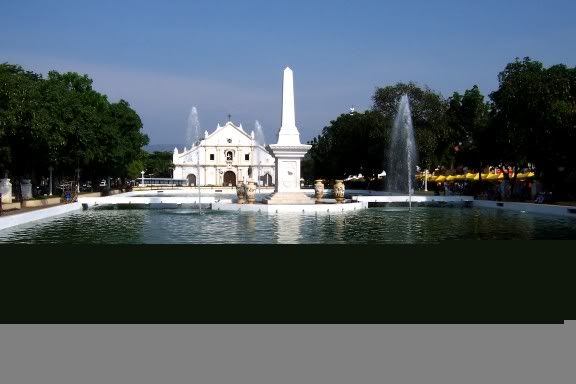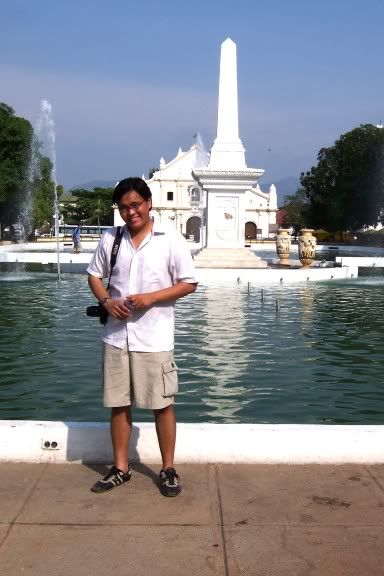 turista!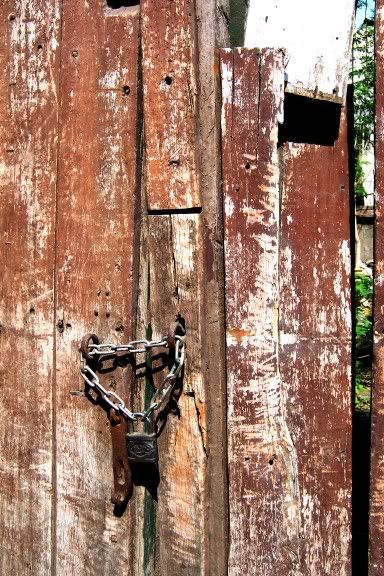 panalo tong pintuan na to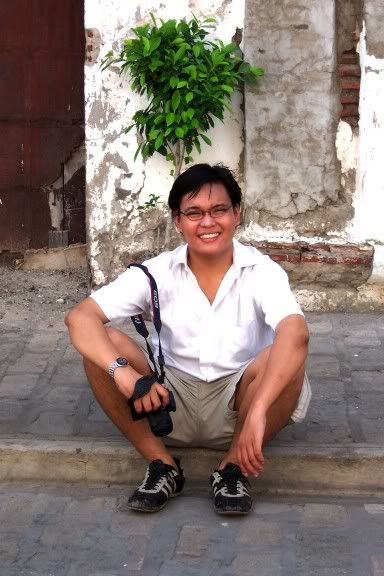 cameraman relaxing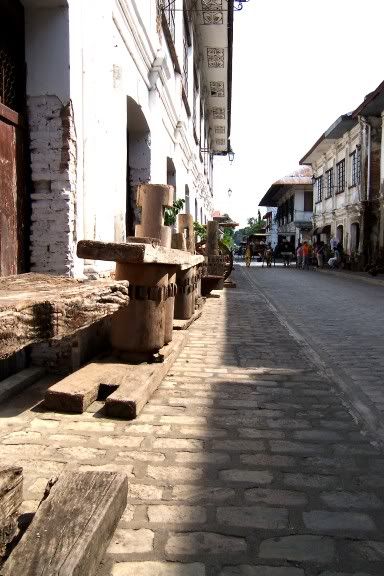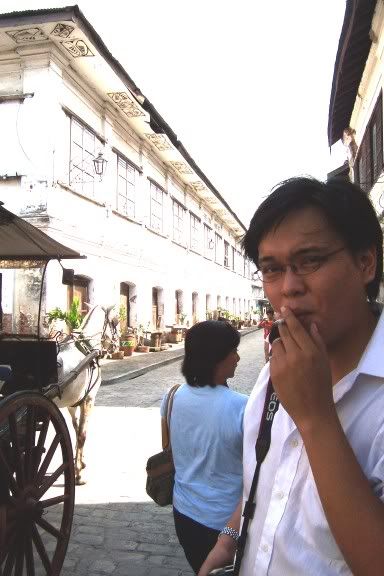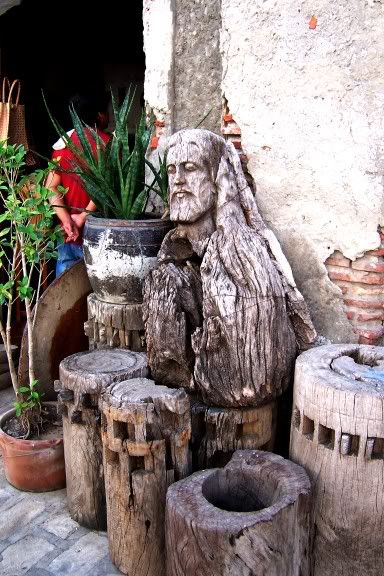 katakot tong carving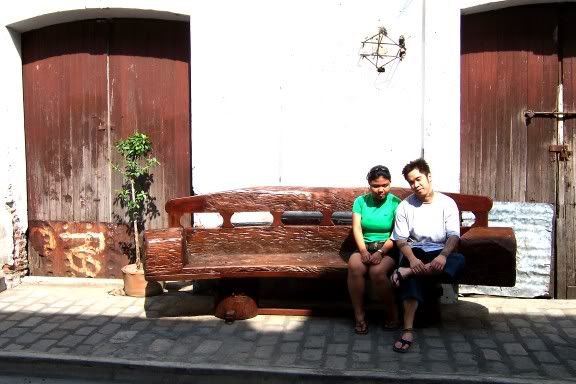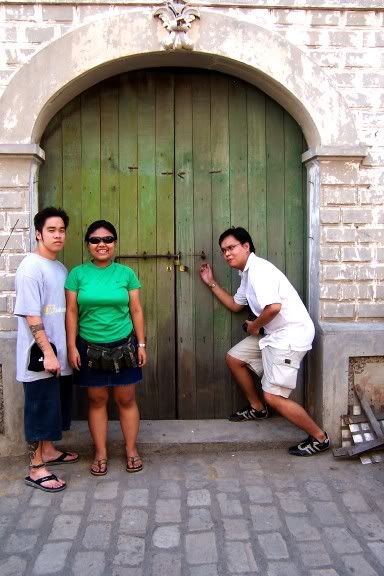 knock knock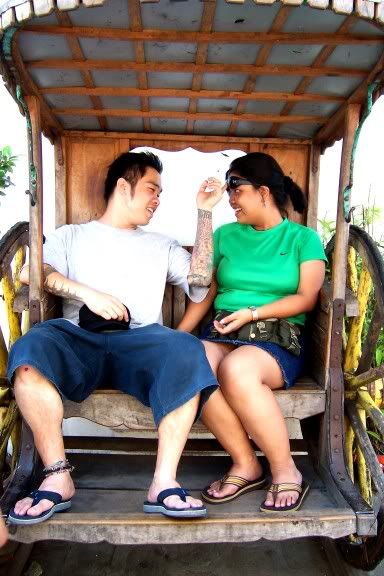 sweet masyado!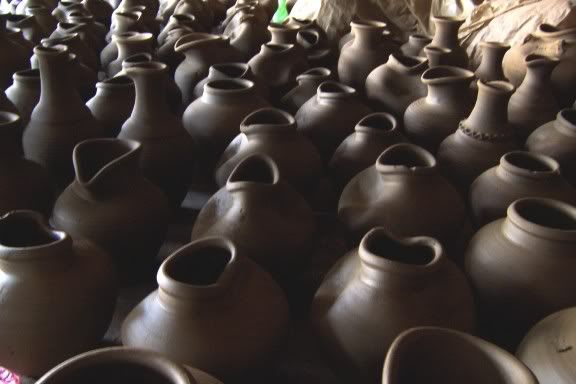 pottery!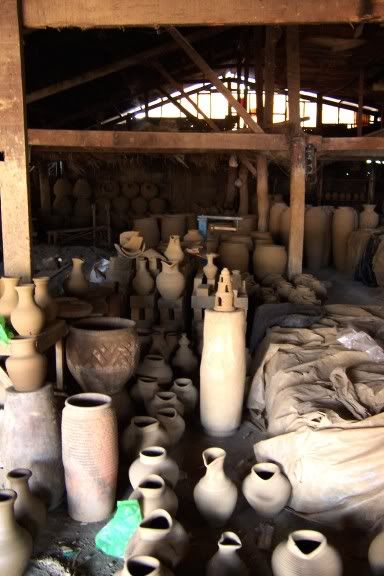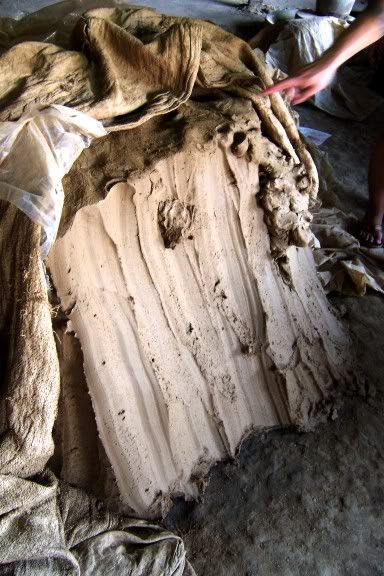 my god LOOK AT ALL THAT CLAY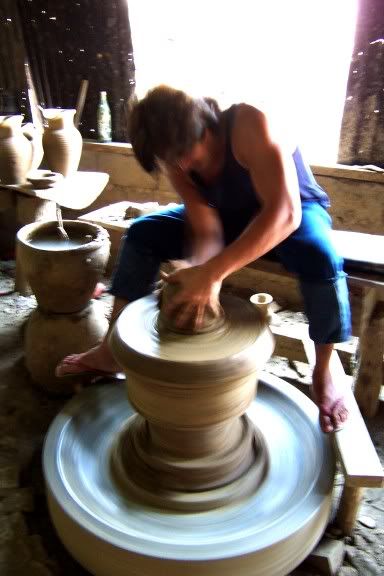 "nakanood na ba kayo? gusto niyo manood?"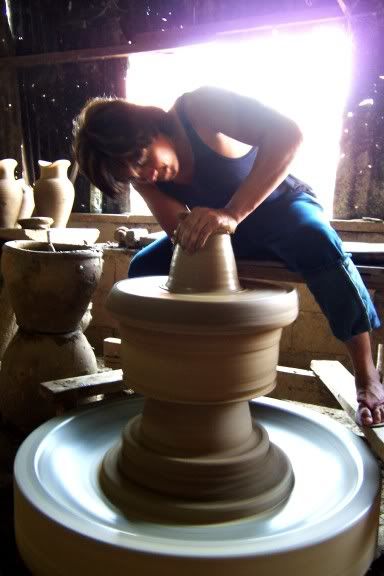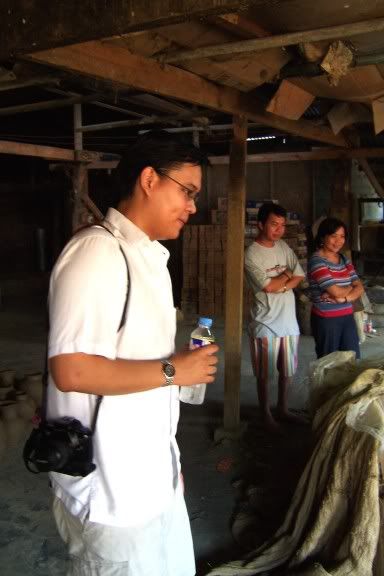 bars: "so mas malaki masel ng kanang paa niyo?"
potter: "ok lang ser, binabawi ko sa gabi yung kaliwa."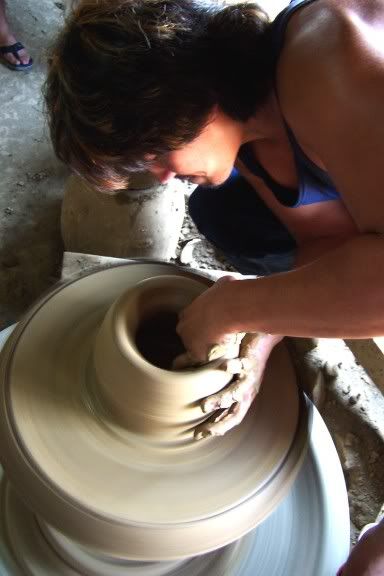 pro eh!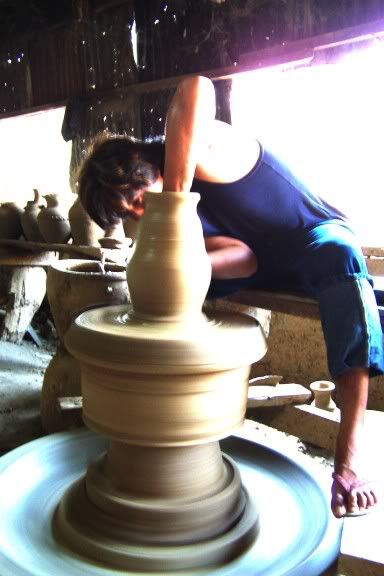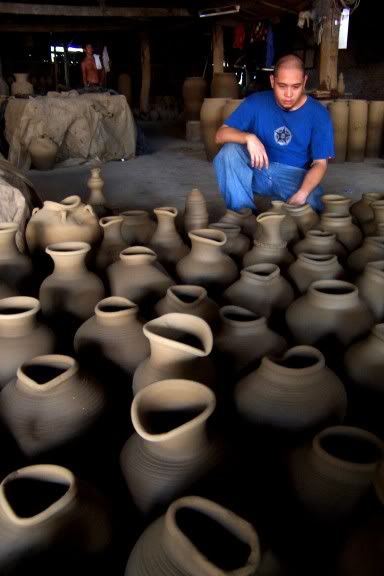 kala mo ako gumawa hahaha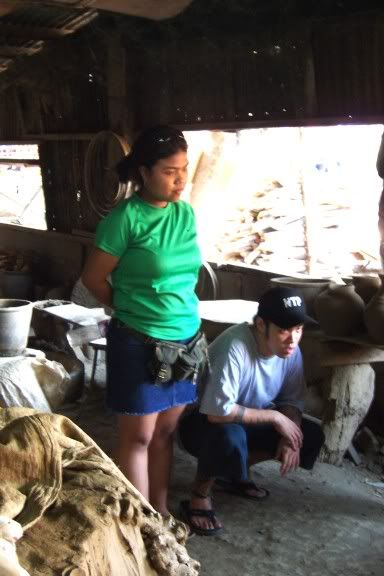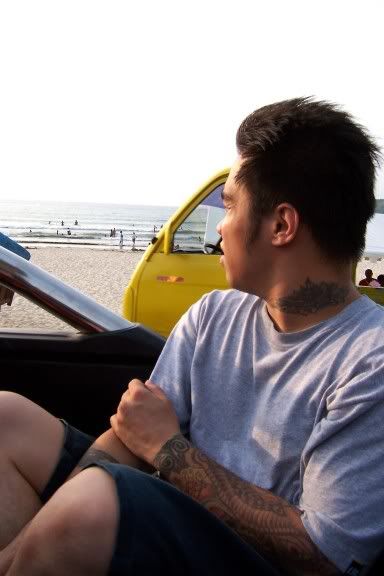 after arriving at nikki's lola's place in cabugao, her tito teddy brought us to a nearby beach to relax and wind down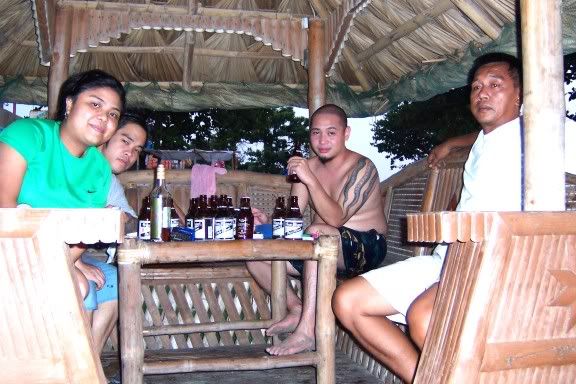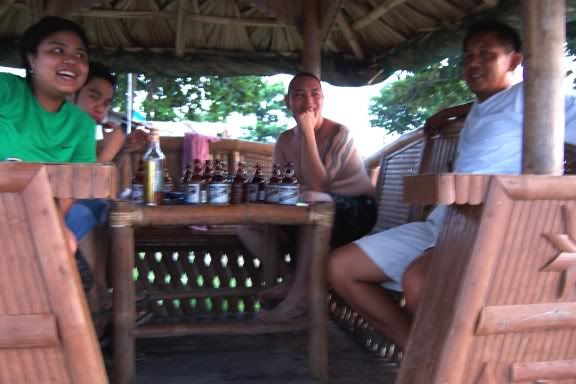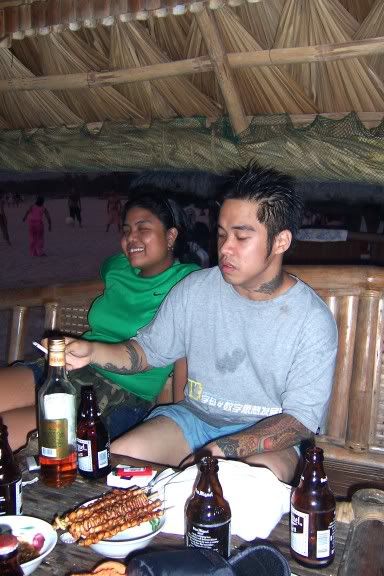 sarap ng isaw tsaka tenga don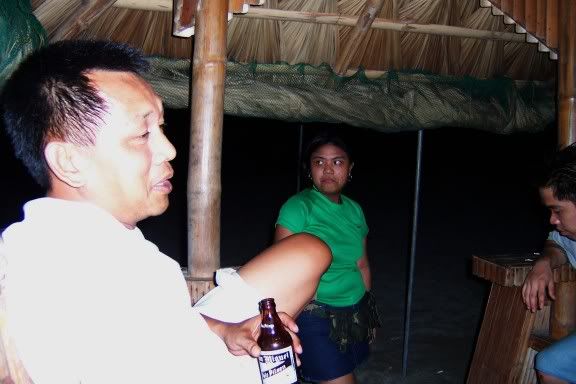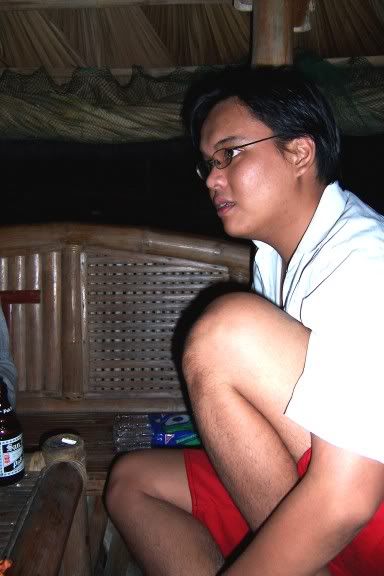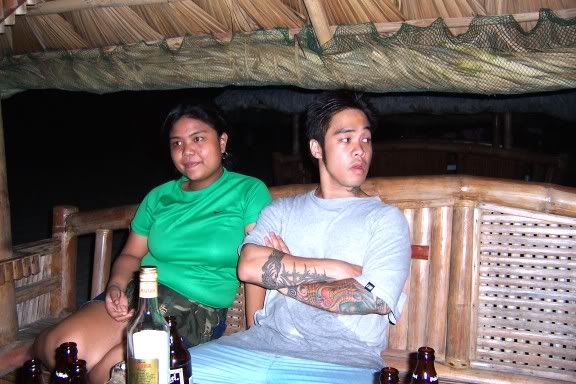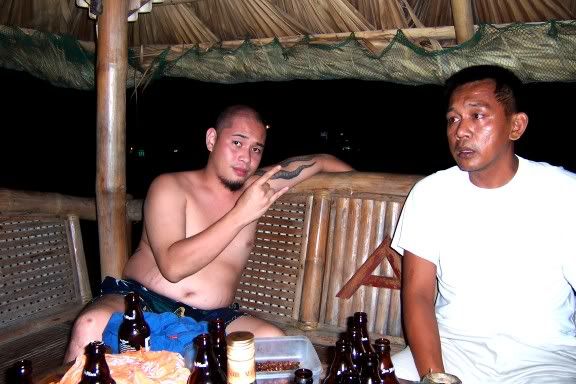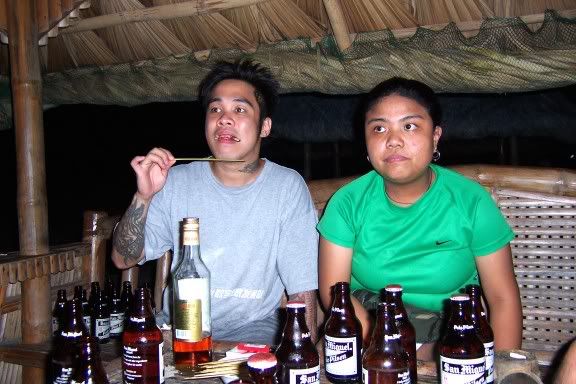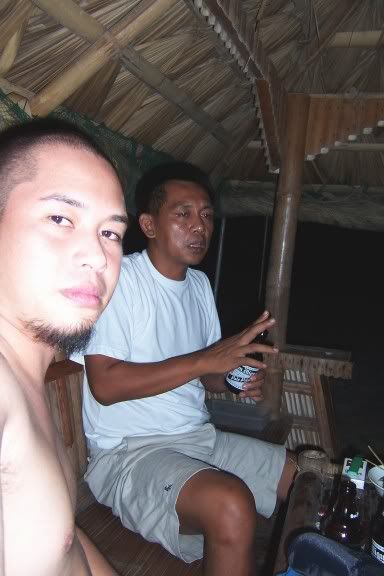 mga kwento ni tito teddy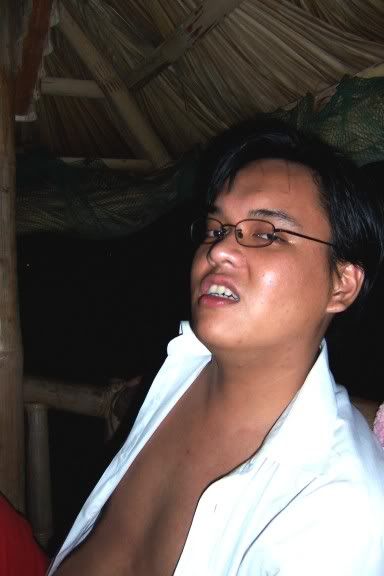 ser!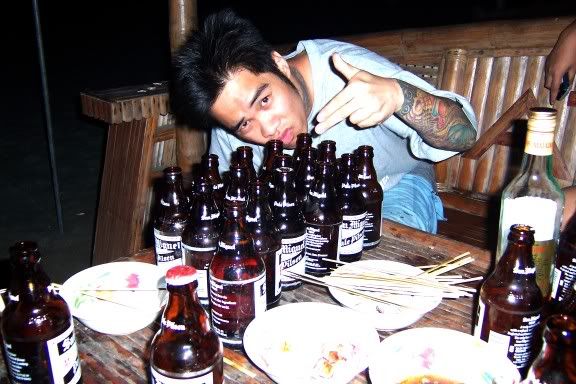 represent!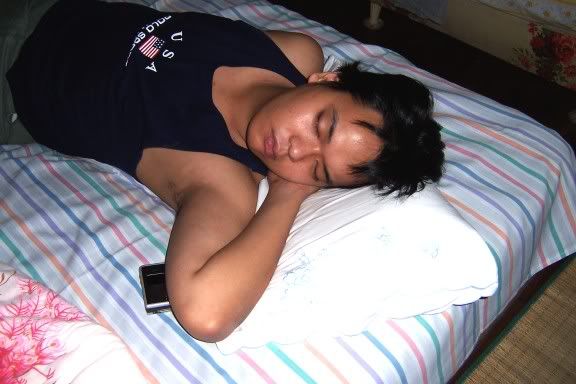 the day after



buelo!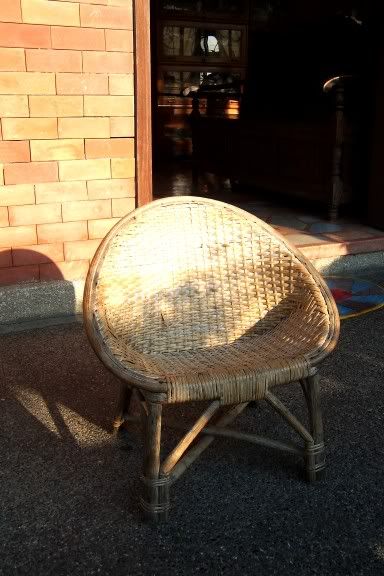 i sat in this chair for 2 cups of coffee. ang sarap ng upuan na to grabe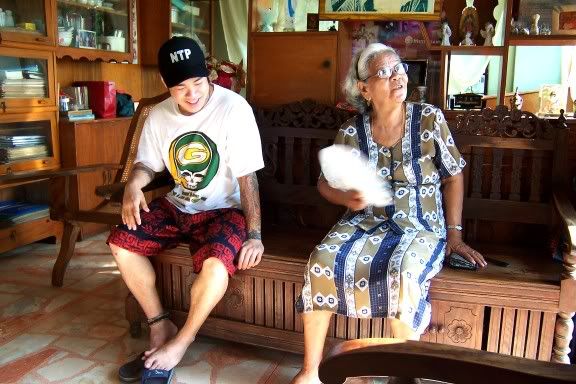 nikki's lola adring and her future apo-in-law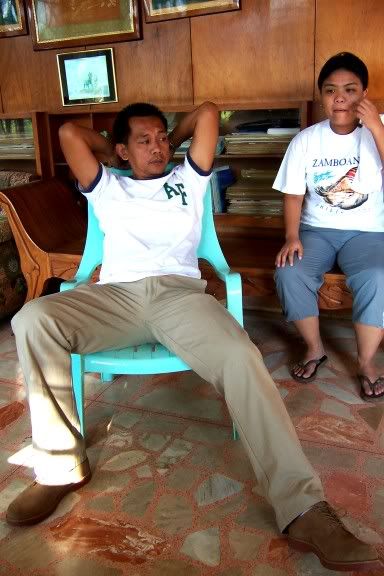 chiep!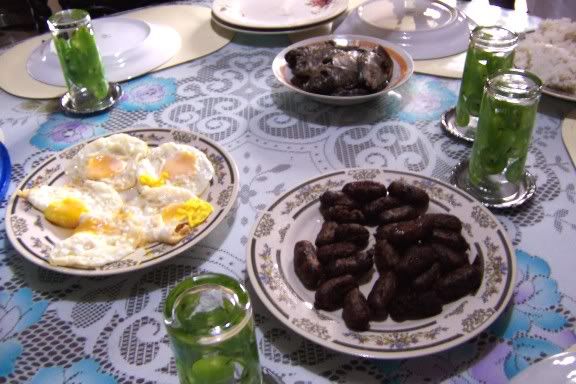 vigan longganisa and fried egg!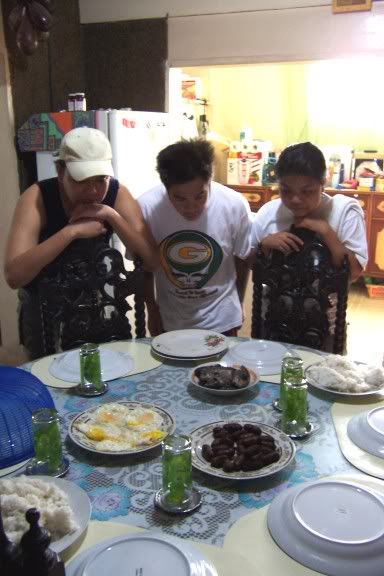 atat kumain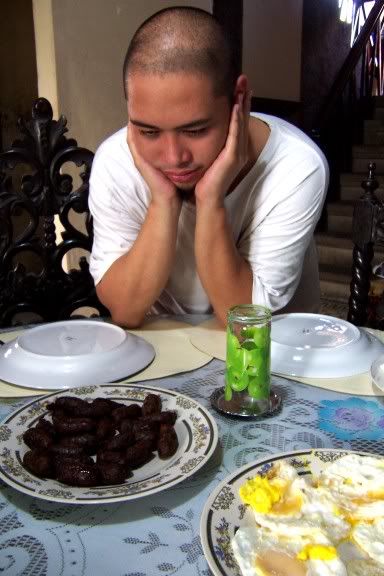 taena napakanin ako nito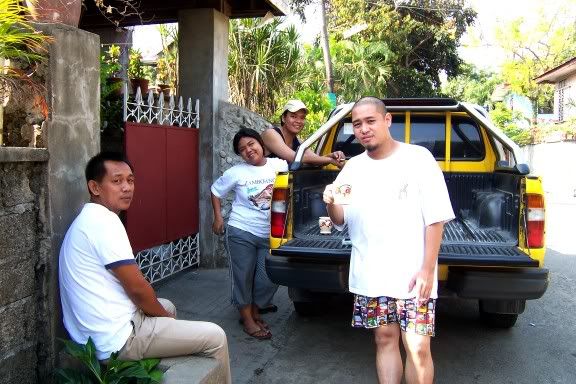 after breakfast coffee with tito teddy before going to pagudpud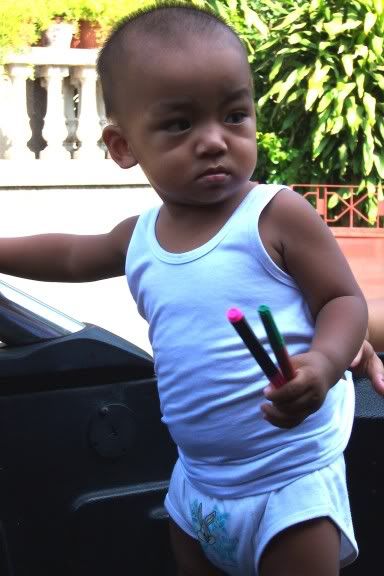 my new friend and fellow artist



the wind farm!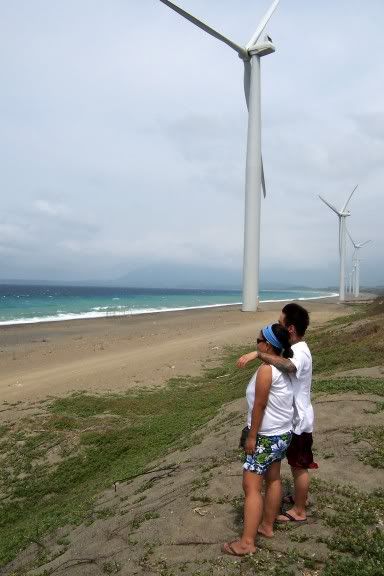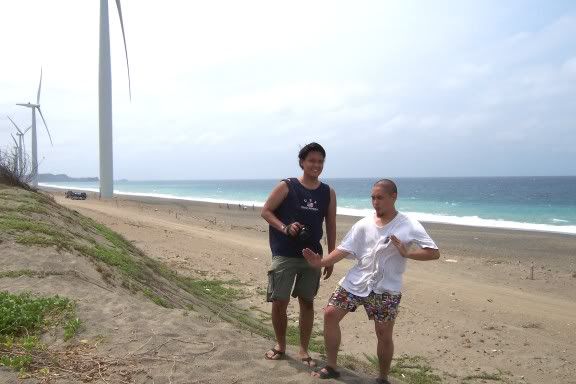 apparently these 15 windmills provide 25 percent of the electricity over there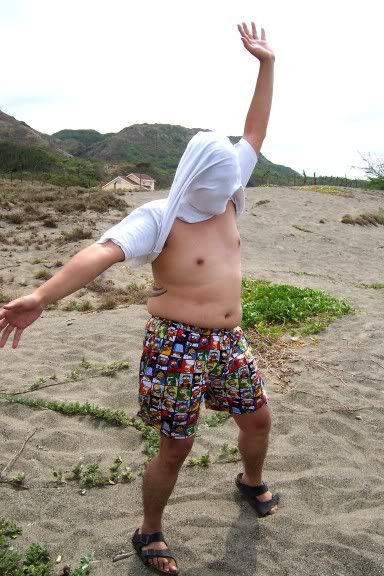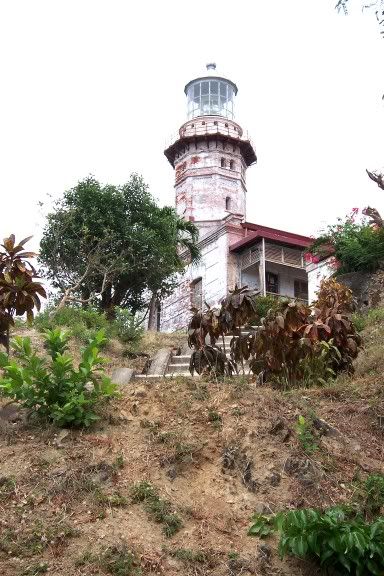 lighthouse!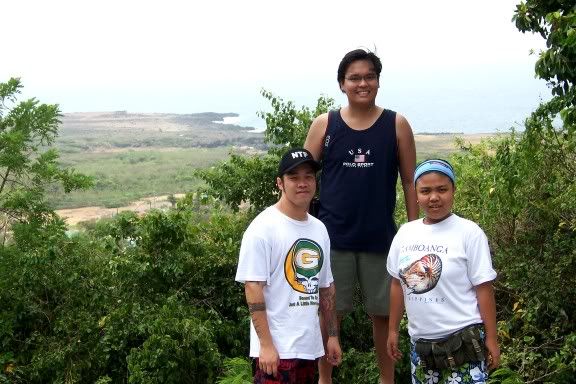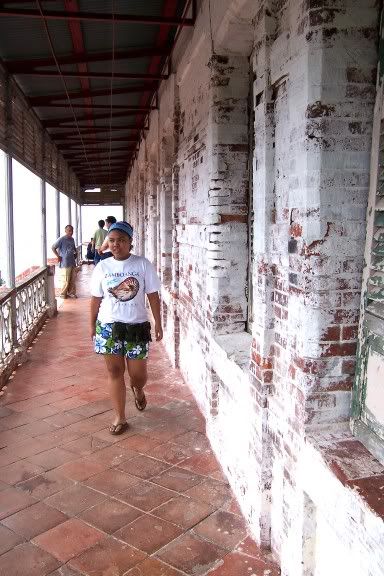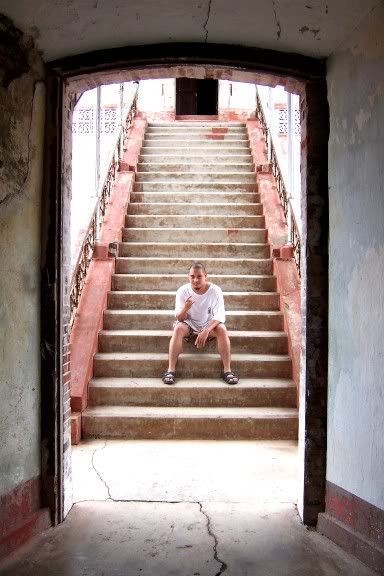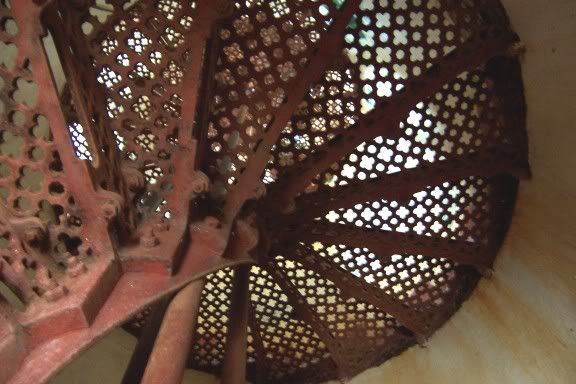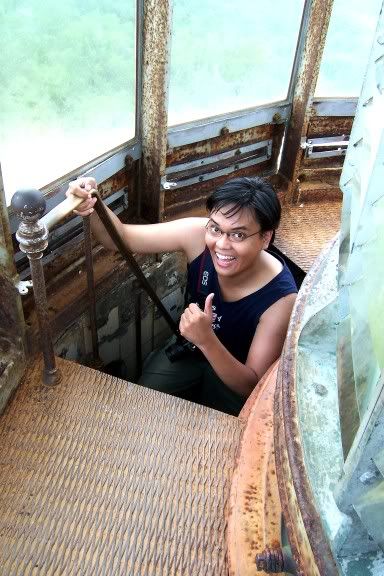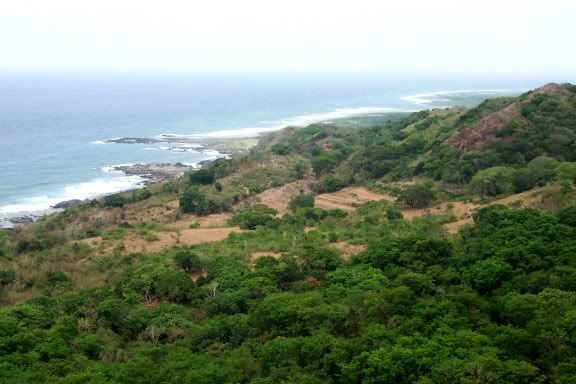 what a view!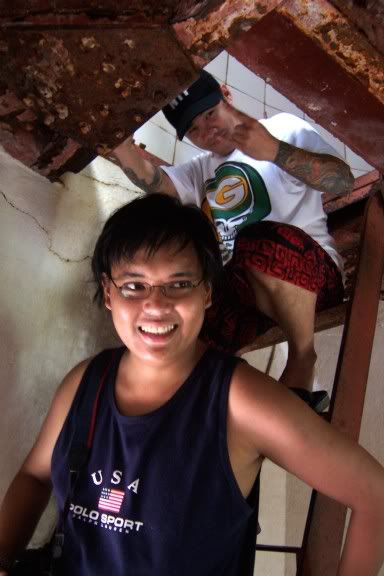 pagod!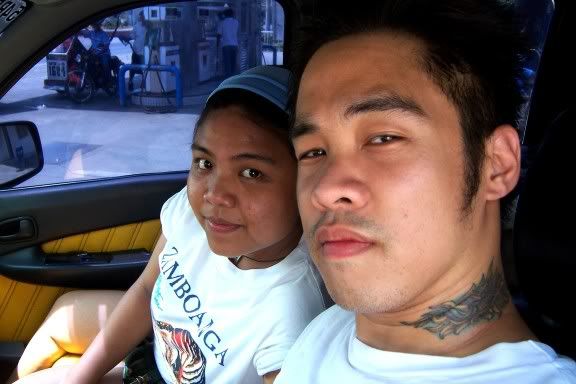 going to pagudpud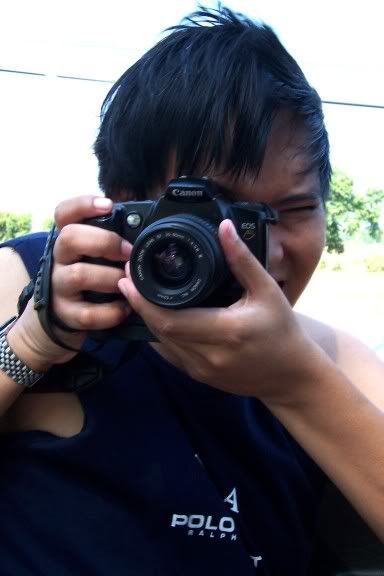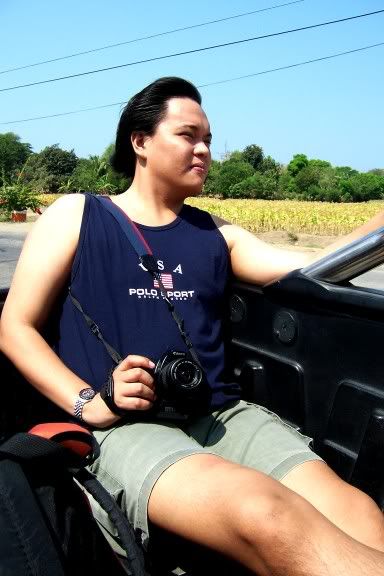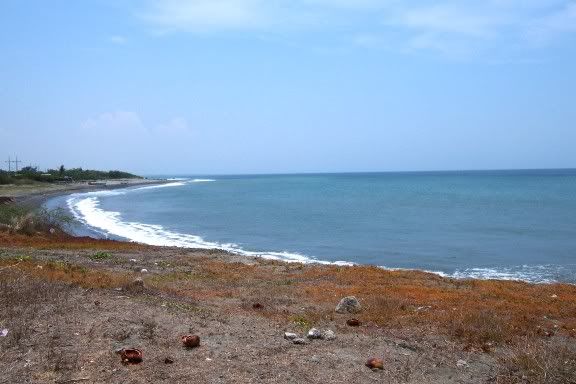 a random beach by the side of the road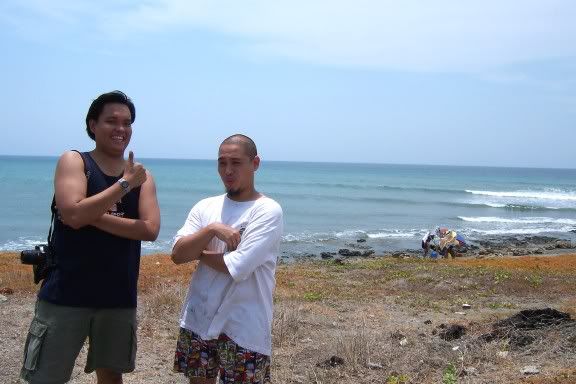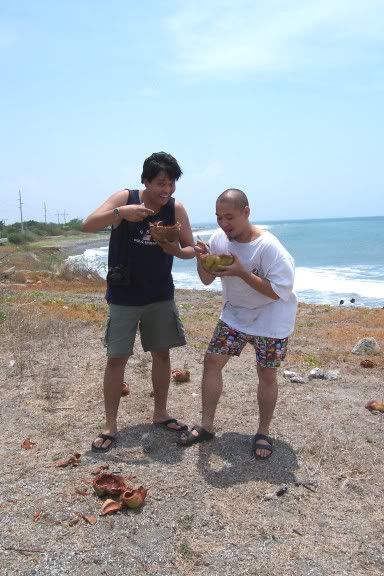 sampling the local coconut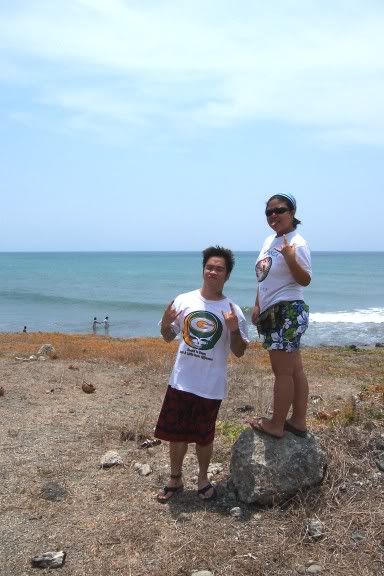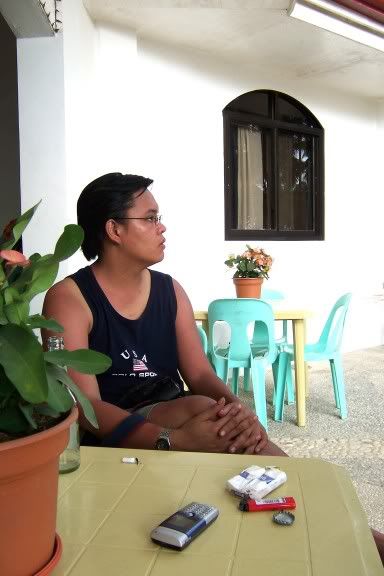 saud beach pagudpud! north ridge resort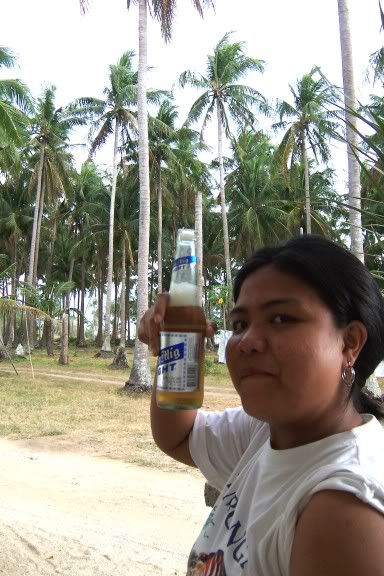 beer agad si batas eh!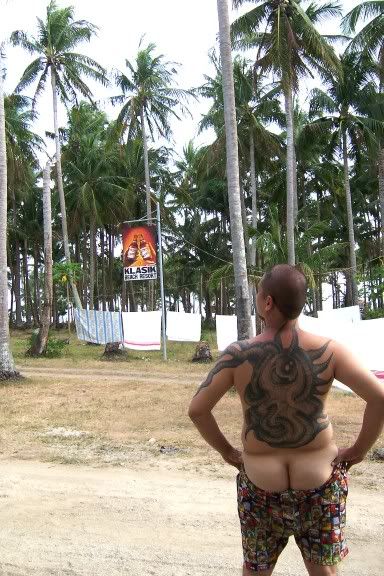 ganda! amputi!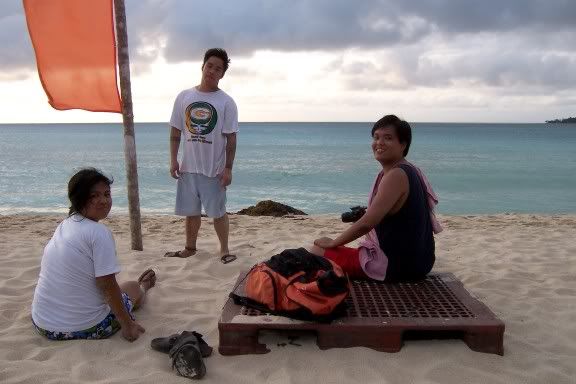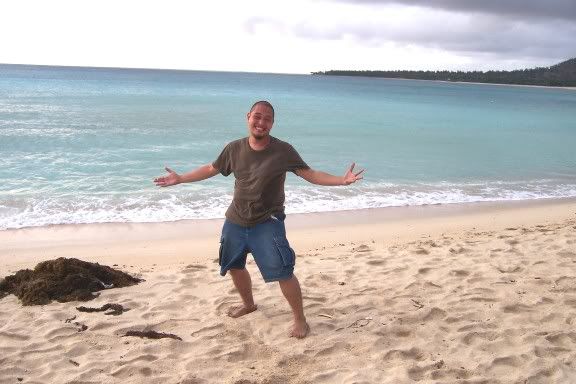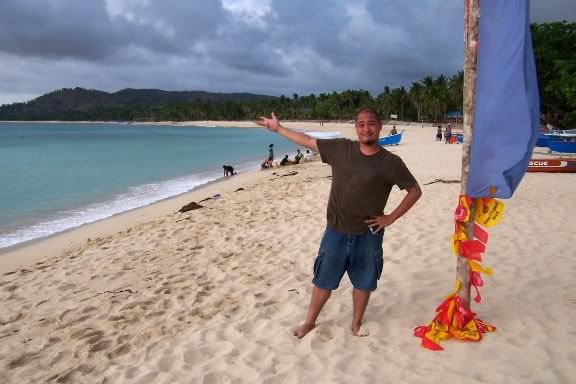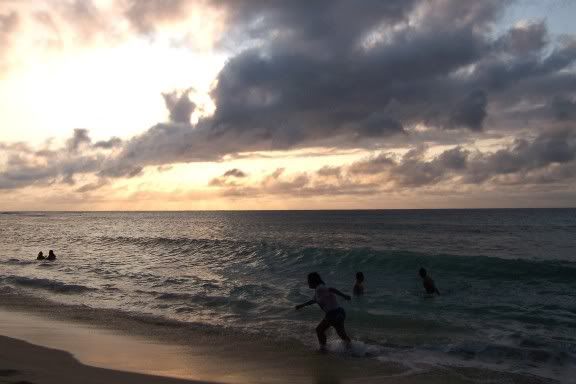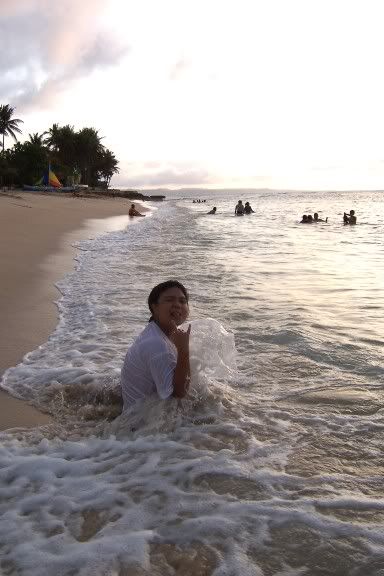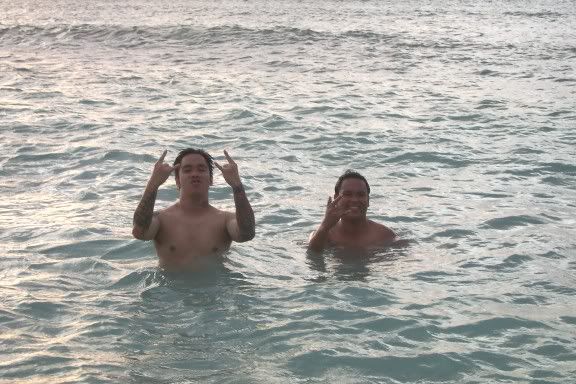 wish you were here losers!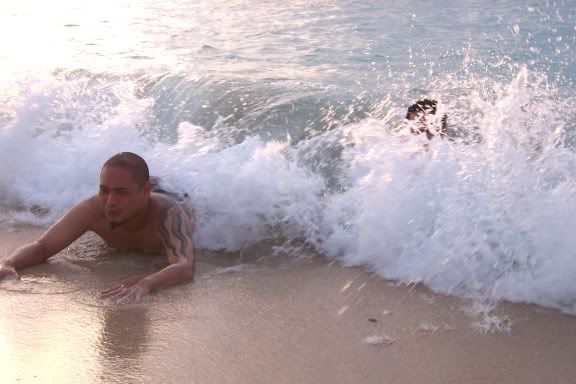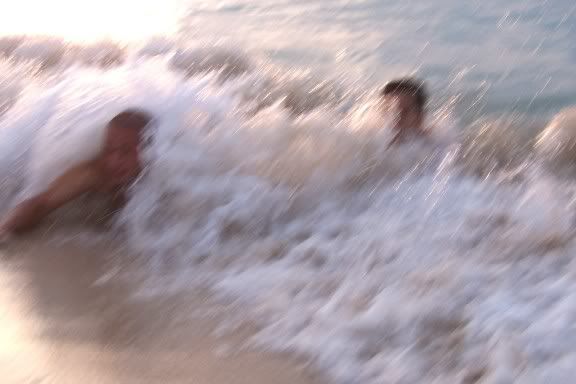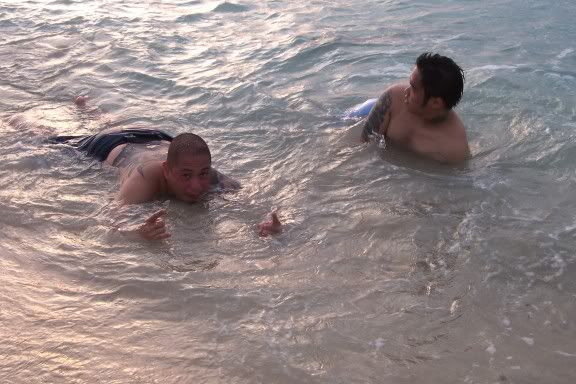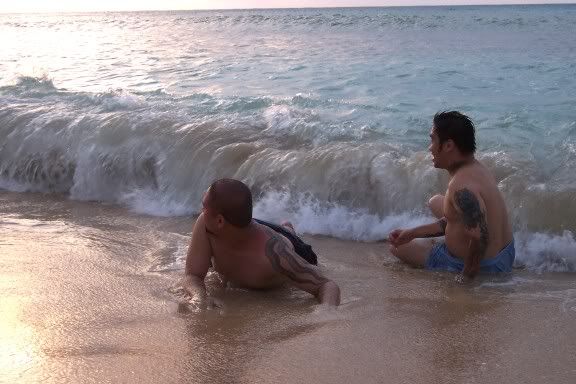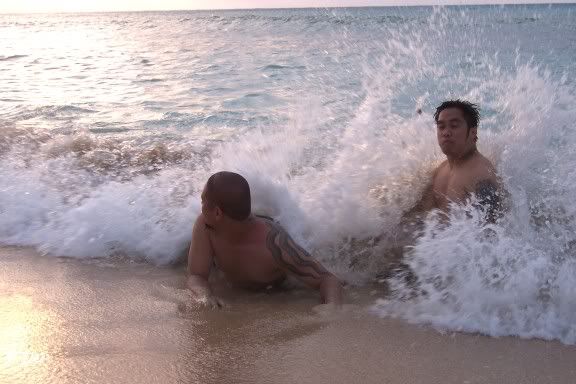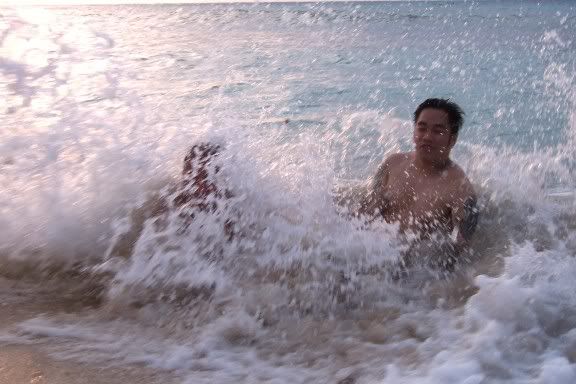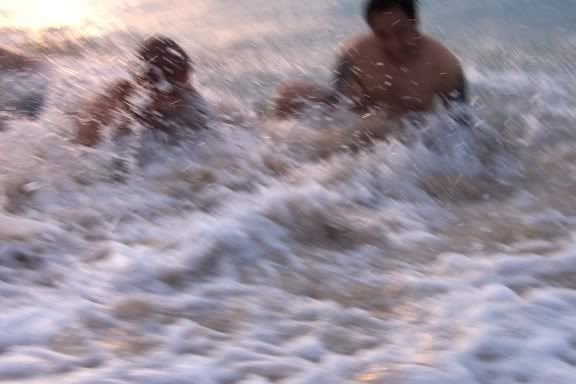 yup. it was fun :)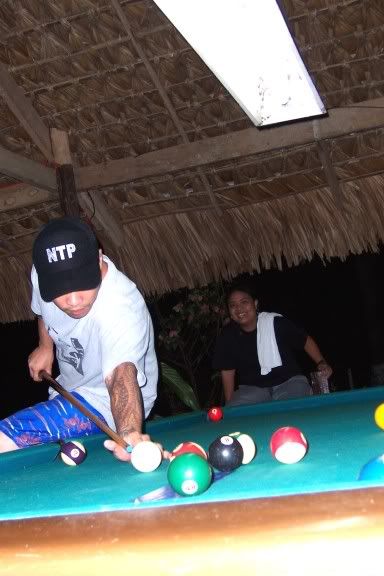 it started to get a bit stormy during the evening so we went out and played a bit of pool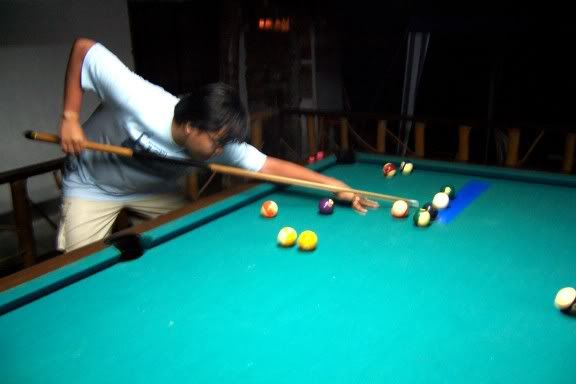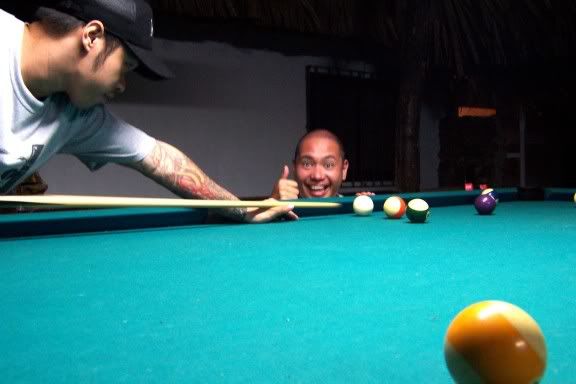 yeya!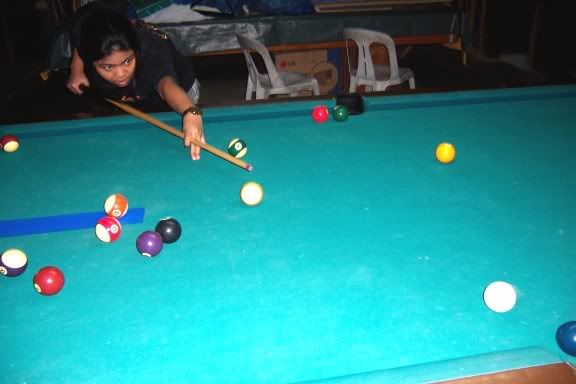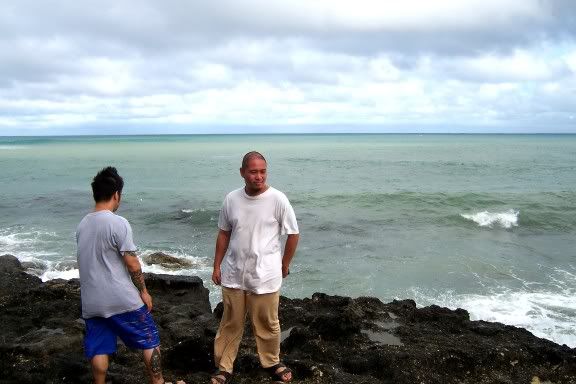 still a bit stormy the next morning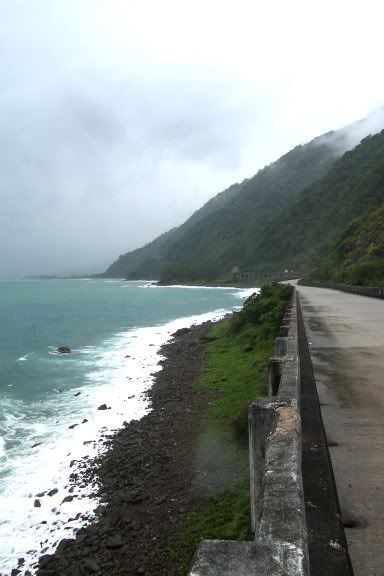 patapat!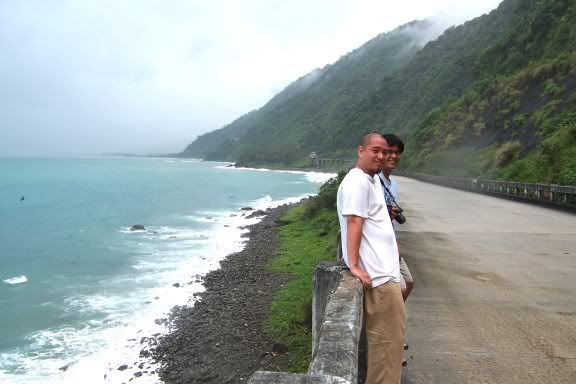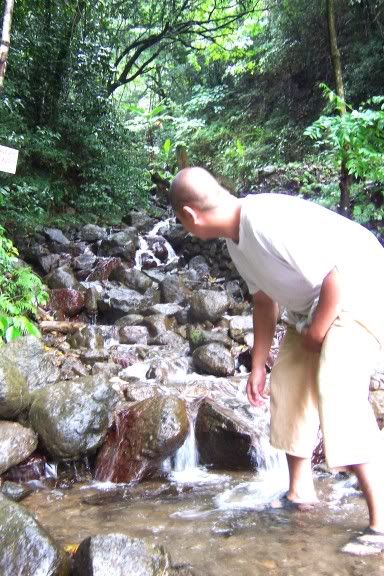 sobrang lamig seryoso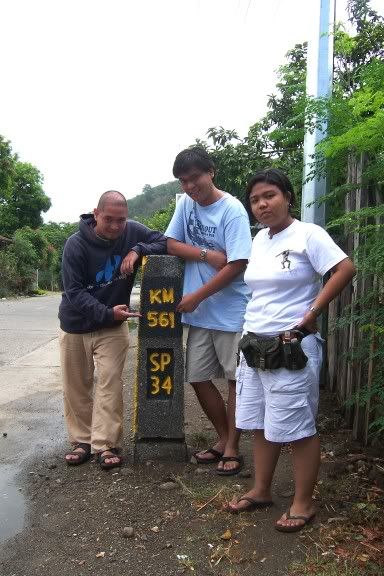 561 kilometers away from manila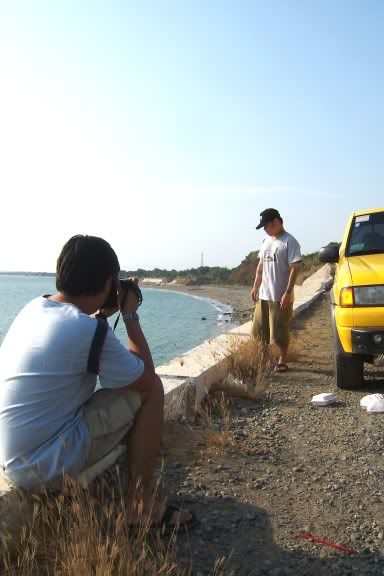 on our way home :(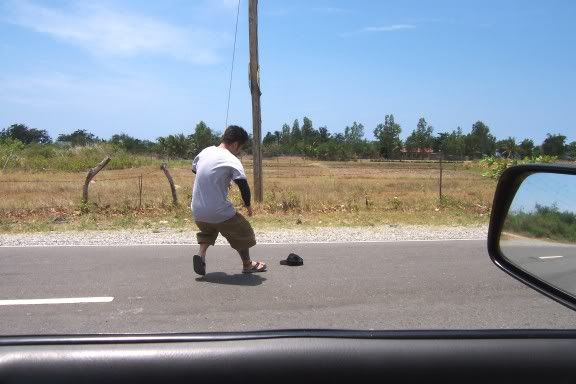 alan's cap flew out the window hahaha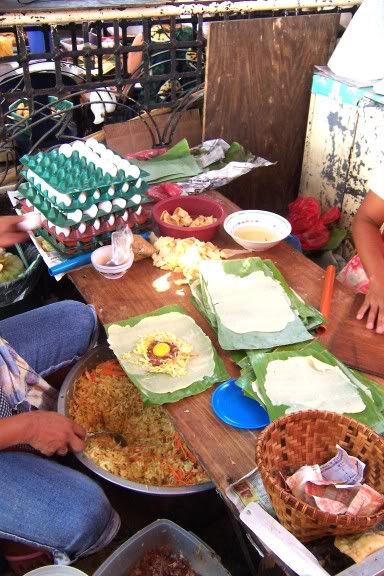 huling hirit ng empanada sa vigan!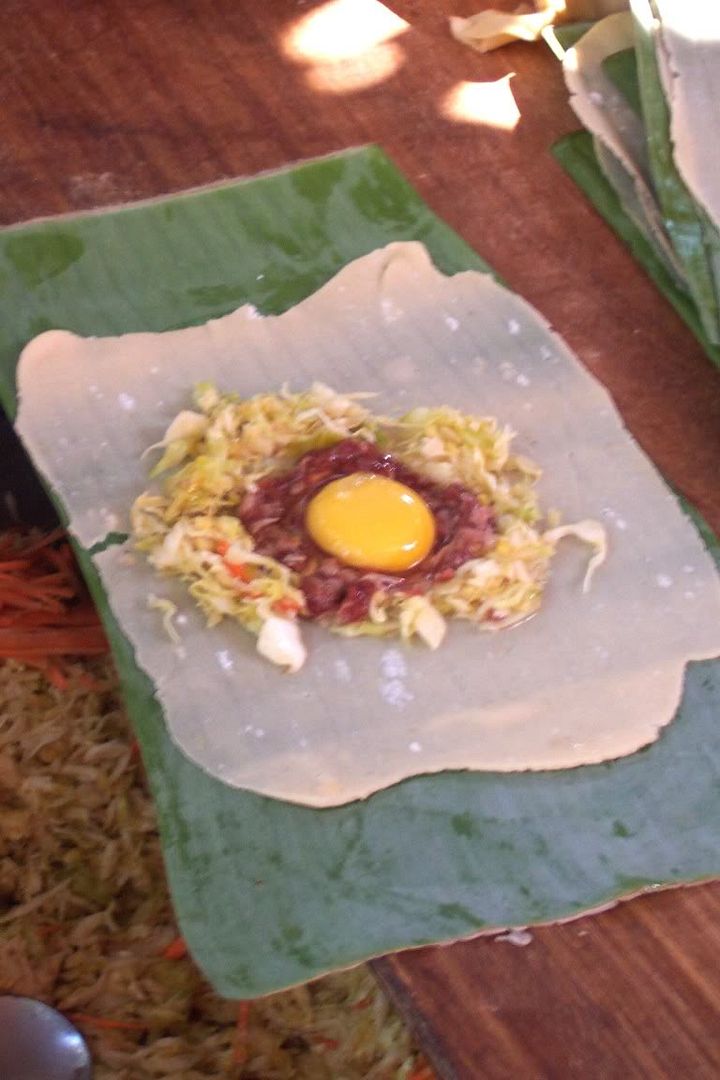 tangina 25 pesos lang yan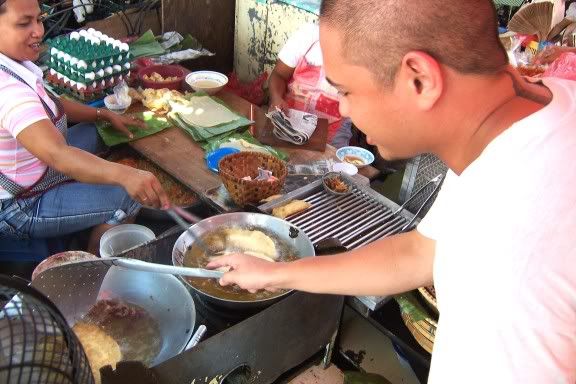 nakaluto pa ko!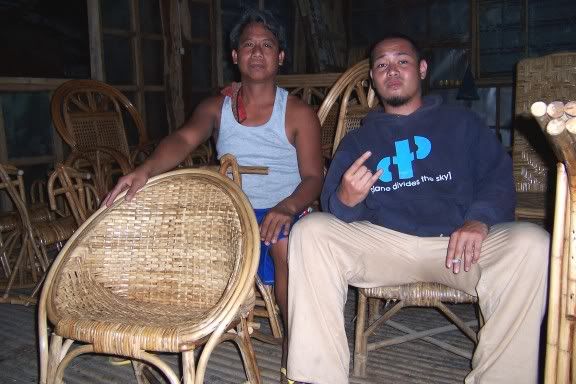 that's right! i bought myself a rattan chair in tarlac and i got another one for free coz it was 5 years old already! buy one take one!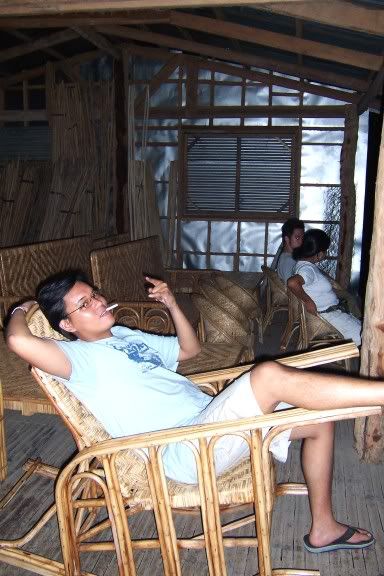 lax!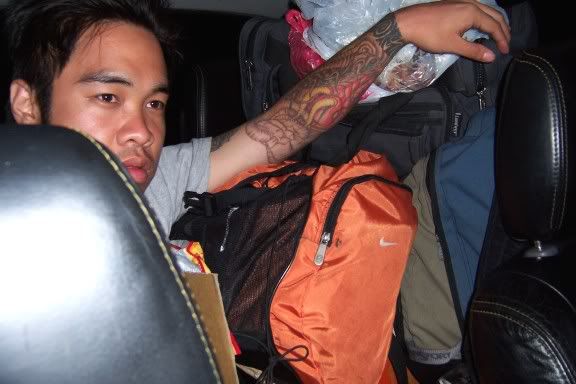 it started to rain so we had to move everything inside the pickup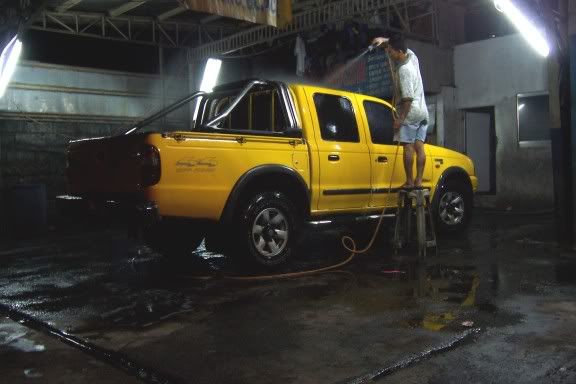 cory's well-deserved bath after a 12-hour drive home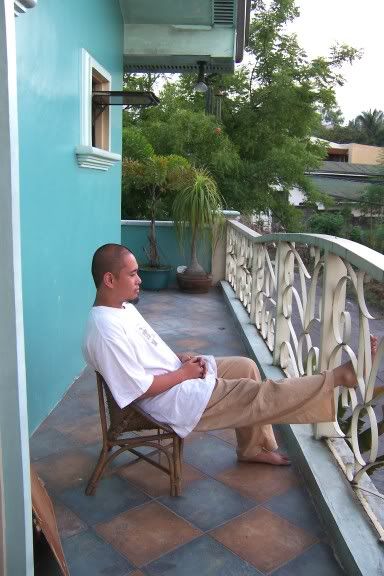 and im home testing out my new chair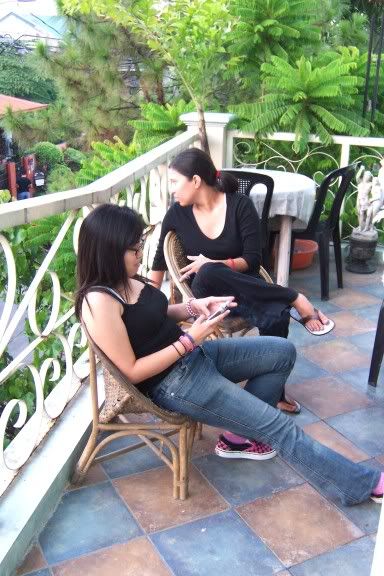 bininyag!



it was a crazy ride. a very fun, tiring, crazy ride.

it wasnt just a beach trip for me, but also a cultural road trip.
and most importantly, it wasnt planned :)